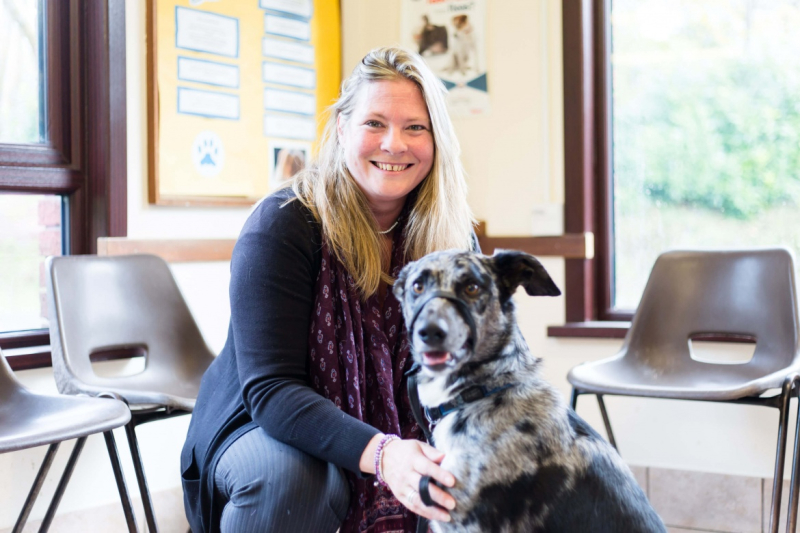 Veterinary Office Manager
with ed2go
$3,99500
Veterinary Office Manager
Sessions are open enrollment - Go to careertraining.ed2go.com/wae to start the registration process.
Do you love animals? Have you ever considered a career in a veterinary office? This Veterinary Assistant Online Certificate course will teach you the essential skills for managing the business aspects of a veterinary practice and becoming a veterinary assistant working with the animals you love. You'll also receive certifications in Microsoft Word and Excel which provide foundational skills that jump off a resume in any office environment. In addition, you'll learn QuickBooks in order to understand accounts payable, accounts receivable, and payroll. This course will set you on the path to success as a Veterinary Office Manager and beyond.
You'll first study the major organ systems that you'll need to know about as a veterinary assistant. Next, you'll move to front office duties so you can see how to work with clients and handle medical records. You'll also delve into the communication skills that come in handy for the assistant. Then the course moves to the area you're probably most interested in—the back of the hospital. You'll see how to restrain animals for procedures, take their vital signs (temperature, pulse, and respiration rate), trim their nails, and properly bathe them. You'll also gain the expertise you need to educate clients about key topics in pet care, such as nutrition, vaccinations, and administering medication. The course also shows you how you can be an asset during surgery and dental procedures by monitoring heart rate and breathing, passing instruments to the surgeon, and charting teeth. You'll learn how to prepare prescriptions, take blood samples, perform laboratory tests, and take radiographs. In addition, you'll learn to use QuickBooks 2018 and be prepared for the Microsoft Office Specialist Certification exams 77-727 and 77-728 (Excel) and 77-725 and 77-726 (Word), the fees for these exams are included in this course.
485 Course Hrs
Open enrollment
Jan

16

-

Dec

31st

,

2019

Wed

for

64 weeks
Online Class
For more info, call us at (207) 892-1819