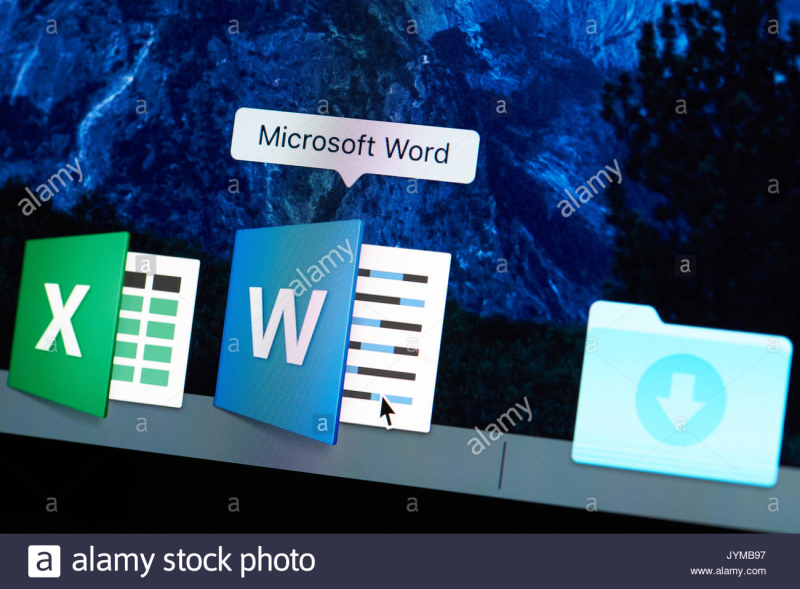 Microsoft Word Basics
with Stacia Dugas
$4900
Microsoft Word Basics
Microsoft Word is the go-to word processor used today. From school papers to business correspondence to personal letters, almost everyone will need to use it at some point in their life. This course is intended for those who want (or need) to learn basic Word skills, such as creating, editing, formatting, and saving documents; page setup options; and employing a variety of techniques for improving the appearance and accuracy of document content. This course covers everything you need to start using Word effectively. So what are you waiting for? Let's get started learning Word today.
Instructor: Stacia Dugas
Wednesdays, 3/13 - 4/3, 6:00 - 8:00 PM for 4 sessions
Location: Windham High School – Room 125
Fee: $49
Stacia Dugas is the Career Pathways Coordinator at WRAE. She has a BA from USM and over 30 years of office experience in the private sector. She is passionate about her family, helping people, writing, sewing, making art and reading, although not always in that order.
Mar

13

-

Apr

3rd

,

2019

Wed

for

4 weeks

from

6:00 - 8:00 pm
Windham High School
406 Gray Road
Windham, ME 04062 Get directions
Room: 125