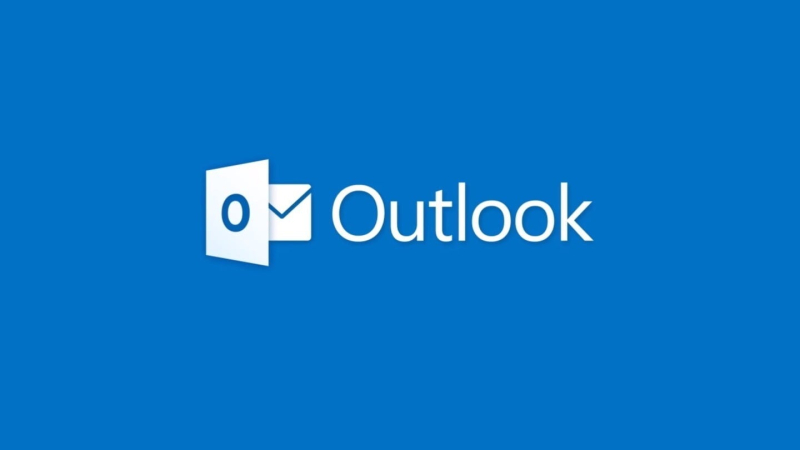 Microsoft Outlook 2010
with Catherine Scribner
$9900
Microsoft Outlook
The majority of businesses rely on MOS Outlook as their e-mail provider. This versatile software is much more than a way to send and receive mail. In this class you will cover topics such as: sending graphics and external images, scheduling events, inviting attendees, managing your appointments and receiving reminders for them, tracking tasks for yourself and others, having information from favorite websites delivered directly to you, and learning how Outlook truly is a one-stop information management system. Please come prepared for an intensive 6-week class in MOS Outlook 2010. *
No Class 11/23.
Instructor: Catherine Scribner, CAP-OM
Thursday, 11/16 – 12/21, 5:30 to 8:30pm for 5 sessions
We are not going to be prepping for the MOS test, but still using the 2010 MOS Study Guide to do a deep dive into the workings of Microsoft Outlook for folks who are familiar with the program but may not know all the wonders it possesses.
Five weeks should be more than enough time, but I could certainly make myself available for a "Review of What We Covered" class on January 11th if students didn't feel they covered enough of Outlook with just 5 sessions.
Location: Windham High School, Room 204
Fee: $64, Book $25, $10 Lab Fee
Nov

16

-

Dec

21st

,

2017

Thu

for

5 weeks

from

5:30 - 8:30 pm
Windham High School
2078921819
406 Gray Rd
Windham, ME 04062 Get directions
Room: 204