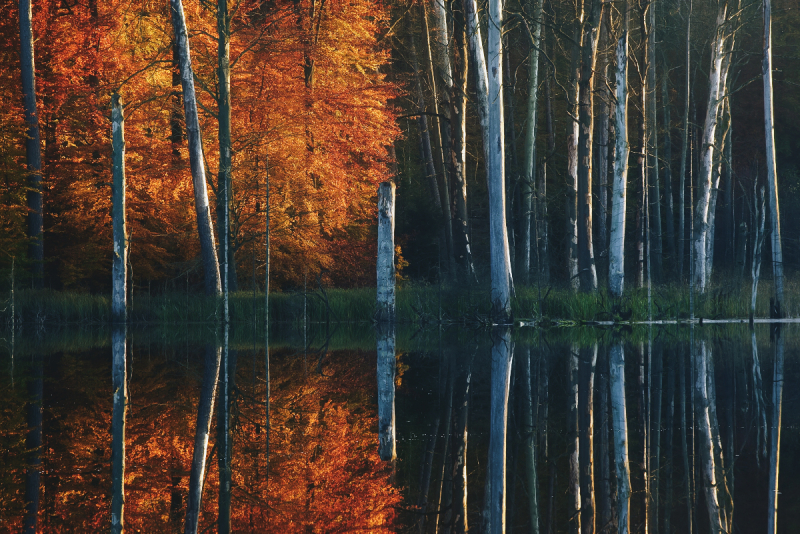 Digital Photography Basics
with Richard Snow
$2900
Digital Photography Basics
Ever wonder what your camera can do once you get off of that big green AUTO setting? Do you want to know what shutter speed, aperture, and ISO really mean and how they affect your images? Ever wonder when it's the right (and wrong) time to use a flash? This course is designed to answer those questions and more. A camera (no phone cameras, please) is required for this class, so bring it and your questions.
Instructor: Richard Snow
Wednesdays, 2/14 - 2/28, 6:00-8:30 PM for 2 sessions, no class 2/21
Location: Windham High School – Room 110
Fee: $29
BIO:
Richard Snow is an avid semi-pro photographer who calls Windham home. He most enjoys shooting waterfalls and lighthouses, but also spends time shooting high school sports, portraits, and other landscapes in Maine and New Hampshire. You may catch him on-site before sunrise or after midnight, depending on the scene he is trying to capture.
Feb

14

-

28th

,

2018

Wed

for

2 weeks

from

6:00 - 8:30 pm
Windham High School
2078921819
406 Gray Road
Windham, ME 04062 Get directions
Room: 110