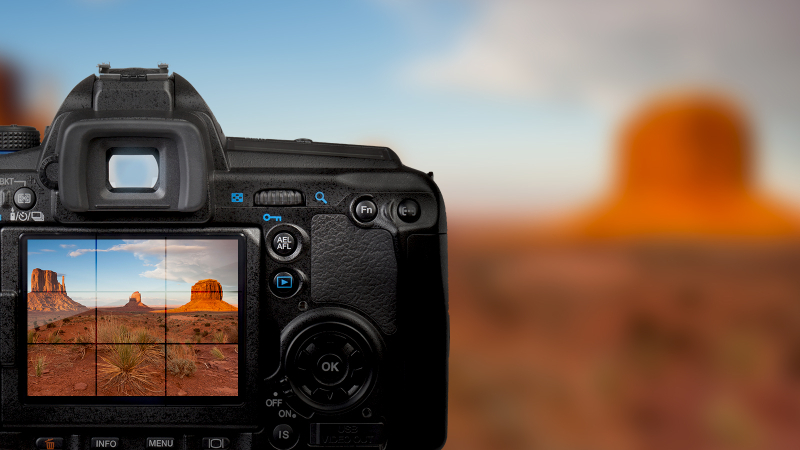 Digital Photography
with Richard Snow
$5900
Digital Photography
If you're new to digital photography and want to advance your ability as a photographer, this is the course for you. This three-week instructional course will cover terminology, types of digital cameras, digital camera systems, composition, light, exposure, and exposure modes. Students are encouraged to have a Digital SLR (DSLR) or Mirror-less Interchangeable Lens Camera (MILC), their camera manual, and a basic working knowledge of their camera.
Instructor: Richard Snow
Tuesdays, 3/5 – 3/19, 6:00 - 8:30 PM for 3 sessions
Location: Windham High School – Room 110
Fee: $59
Richard Snow is an avid semi-pro photographer who calls Windham home. He most enjoys shooting waterfalls and lighthouses, but also spends time shooting high school sports, portraits, and other landscapes in Maine and New Hampshire.
Mar

5

-

19th

,

2019

Tue

for

3 weeks

from

6:00 - 8:30 pm

Will run
Windham High School
406 Gray Road
Windham, ME 04062 Get directions
Room: 110