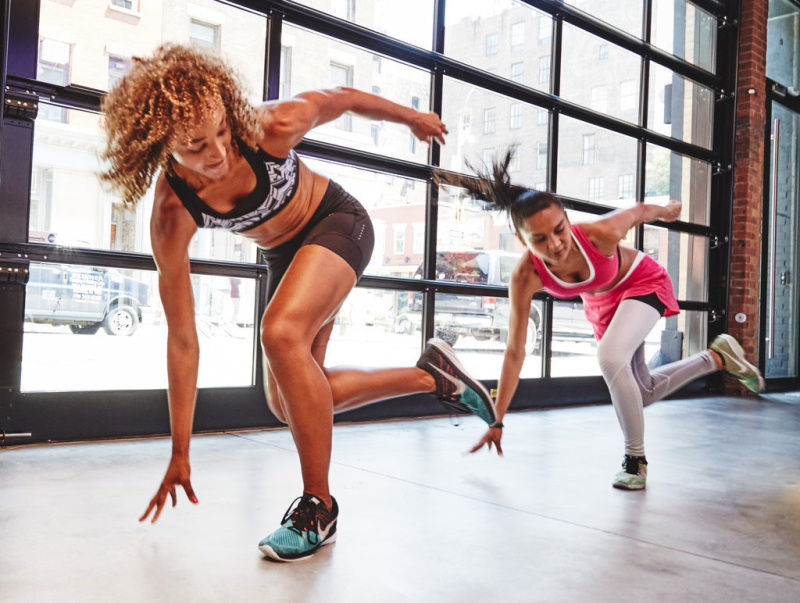 Cardio, Core, and More - Section III
with Jenna Chase
$3900
Cardio, Core and More - Section III
During this class you will hit multiple muscle groups and burn calories in a workout that is designed to strengthen the cardiovascular system, tone muscles, and boost balance, flexibility and endurance. All major muscle groups are challenged as you move from one muscle group to the next. This class is great for all abilities as you work to the best of your ability on each exercise. There are regressions and progressions for each exercise. The class will use your own bodyweight, gliding disks and other fitness props. Bring your own exercise mat and a set of hand weights. Please bring a water bottle! No class 4/17.
Instructor: Jenna Chase
Section I: Wednesdays, 1/16 – 2/6, 6:30 – 7:15 PM for 4 sessions
Section II: Wednesdays, 2/27 – 3/27, 6:30 – 7:15 PM for 5 sessions
Section III: Wednesdays, 4/3 – 5/8, 6:30 – 7:15 PM for 5 sessions
Section IV: Wednesdays, 5/15 – 6/12, 6:30 – 7:15 PM for 5 sessions
Location: Manchester School - Cafeteria
Fee: $34 for Section I, $39 for Sections II, III, IV
Jenna Chase's goal is to make exercise fun while she encourages everyone to move their body!
Apr

3

-

May

8th

,

2019

Wed

for

6 weeks

from

6:30 - 7:15 pm

Will run
Manchester School
709 Roosevelt Trail
Windham, ME 04062 Get directions
Room: Cafeteria