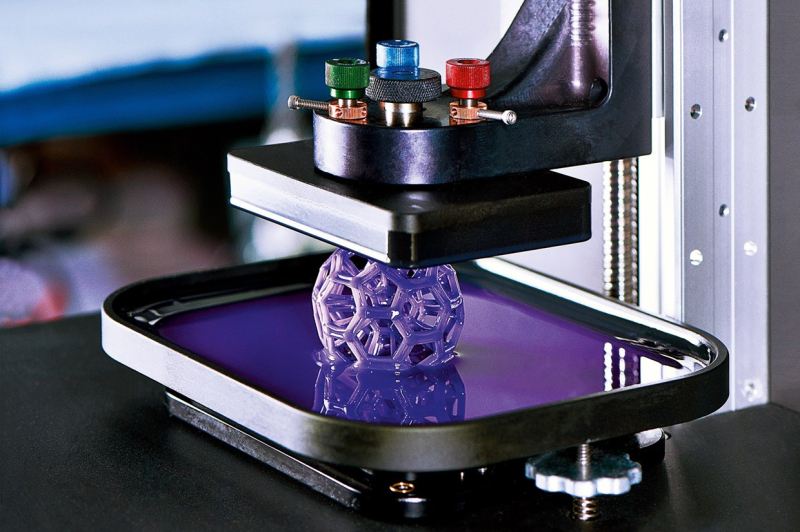 Beginners 3D Printing
with Jason Lanoie
$4400
Beginners 3D Printing
Welcome to the world of 3D printing! In this class you will learn everything you need to know to design and create your own 3D printed creations. Students will be using a web based online design software to create their designs so
a laptop with internet access is a must. Students will have time to work independently on their designs. At the end you will walk away with 2 to 3 designs you created.
Instructor: Jason Lanoie
Wednesdays, 1/30 – 2/13, 6:00 - 8:00 PM for 3 sessions
Location: Windham Middle School - STEM Room 303
Fee: $44, includes $15 material fee
Jason Lanoie has been a STEM teacher at Windham Middle School for the past 14 years.
Jan

30

-

Feb

13th

,

2019

Wed

for

3 weeks

from

6:00 - 8:00 pm

Will run
Windham Middle School
Windham, ME 04062
Room: 303